In-App FAQs
By checking the FAQs page on your Rider app, you can find answers to the most commonly asked questions.
Live Chat (Live Order Issues)
(only for LIVE order issues)
Our Customer Service team can help you with questions about the current live order you're delivering.
You can find 'Rider Support' button in the App menu and start a Live Chat conversation, you can ask questions about live orders including how to cancel an assignment, delay, other emergency issues, etc.
Roo Community
When you need help, head to https://hk-en.roocommunity.com/. Click onto the 'Support' or '?' button on the right bottom corner to send Rider Support team a message.
***Please fill in your details including your name, email address, rider ID. By giving us all the information we need upfront, we can get back to you quicker.
(We need to take 1-2 working days for replying, except Saturdays, Sundays and public holidays.)
Web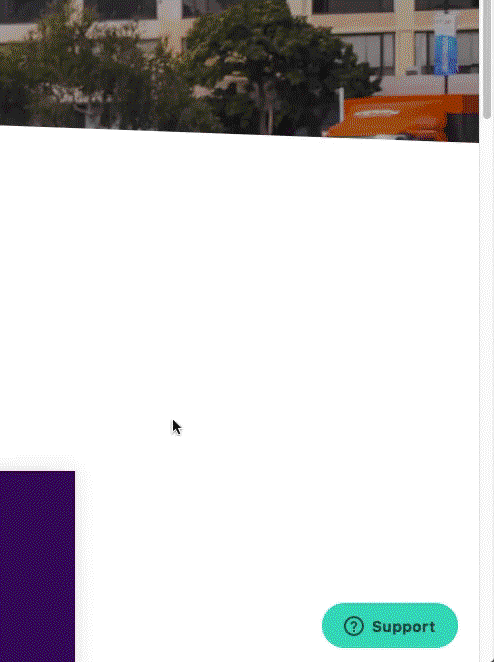 Mobile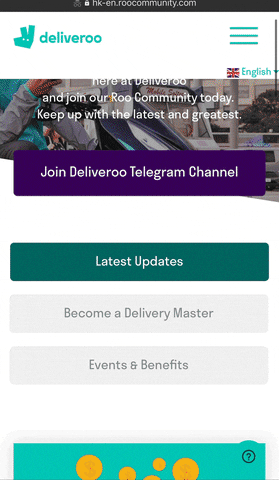 Rider Hotline
Call us at +852 5808-8726!

(only available every Monday to Wednesday 3-4pm except for Public Holidays)
Telegram Rider News Channel
Don't forget to subscribe our Telegram Rider News Channel!

You can get updates with the latest updates and incentive programs from there.  

Click here to join our Telegram Channel:
Join Telegram Channel